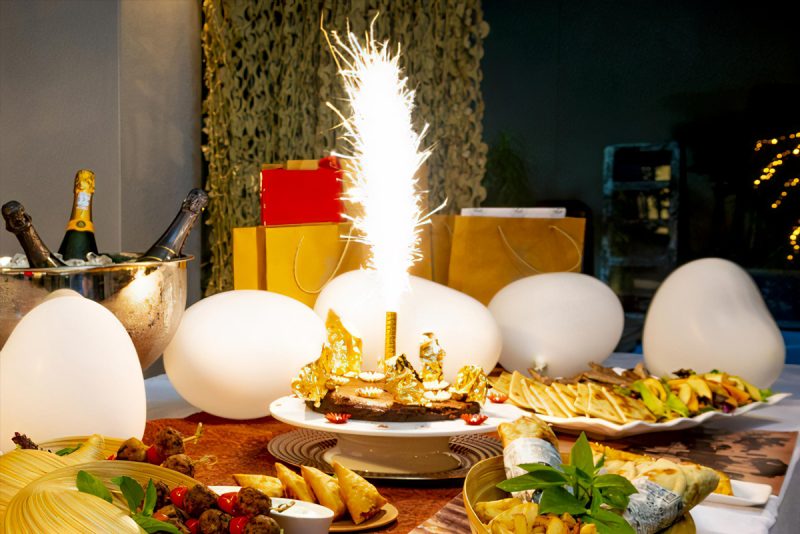 HAPPY BIRTHDAY!
19,900.00 MT
For 8 people
Menu
Trio of Samosas (4 samosas of crab, 4 chicken samosas and 4 cheese & honey)
3 x Keftedes
3 x Picanha
2 x Dhow bites
1 whole chocolate tart cake (8 slices)
Treats
Dhow music playlist (2 hours)
Cake Candles
2 colorful paper made candle holders
2 candles
8 Placemats
Dhow playlist: 2 hours of electro-ethnic rhythms and tribal sounds. Deeply embodied in our concept, music has always played a major role at Dhow. Now our special compilations are offered exclusively to our clients through the Delivering Dhow to your Home experience.
Enjoy!
FOR MORE INFORMATION CONTACT: info@dhow.co.mz
In stock